Construction: Complex Training Through Simplistic Characters
After working with Mindforge on making an extension of their brand to better introduce their app within their market, Mindforge wanted to continue the use of the character motif, as well as create additional training products during a period of time in which filming couldn't be safely done, with Covid-19 concerns at a high during the production time.
So we worked with them to come up with a continuation of the style into the more serious topic of silica safety on a jobsite. Spinning off what started with the previous video, we came up with some boards that had a lot of color and visual interest in a way that standard construction safety videos don't normally have: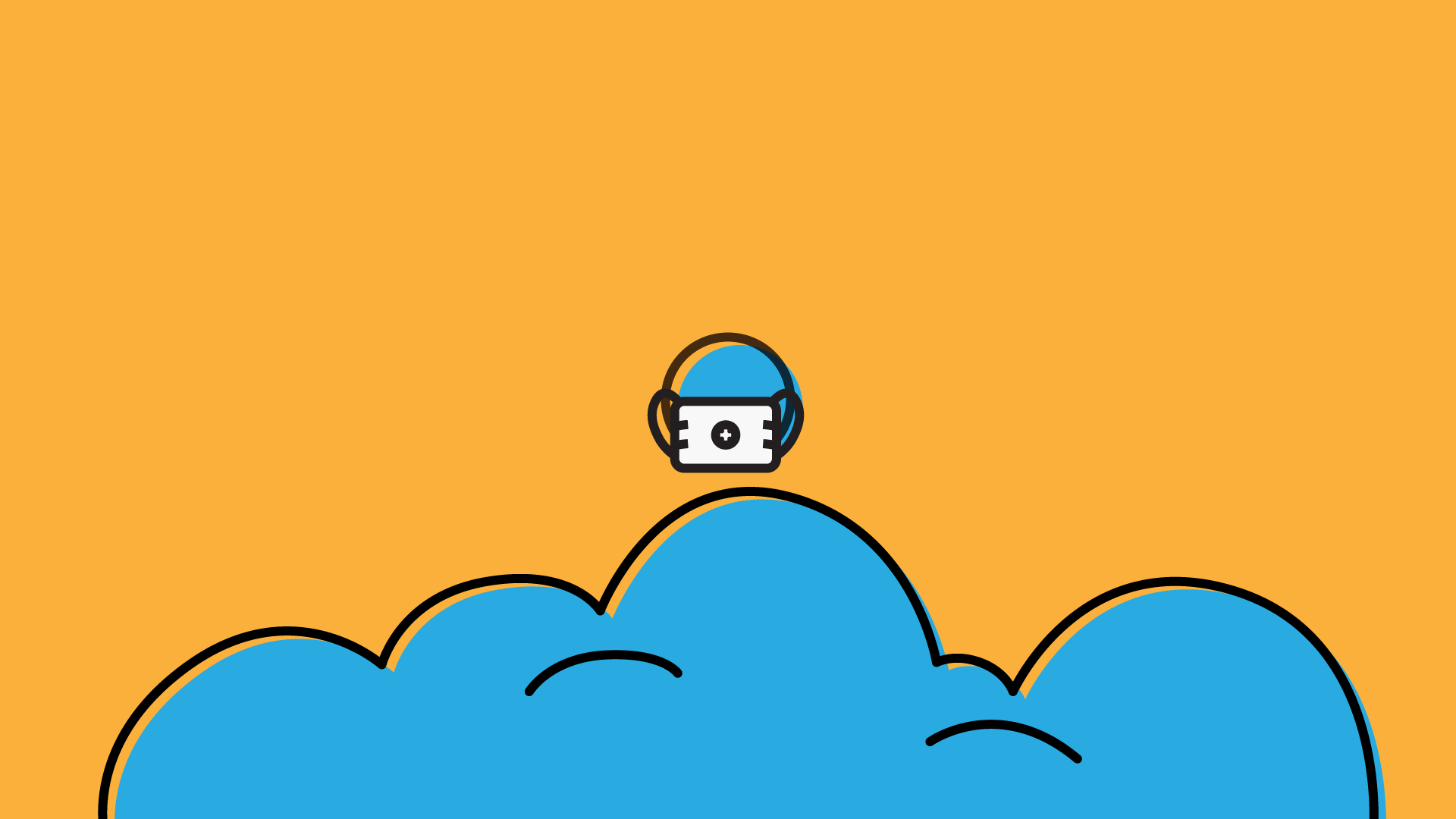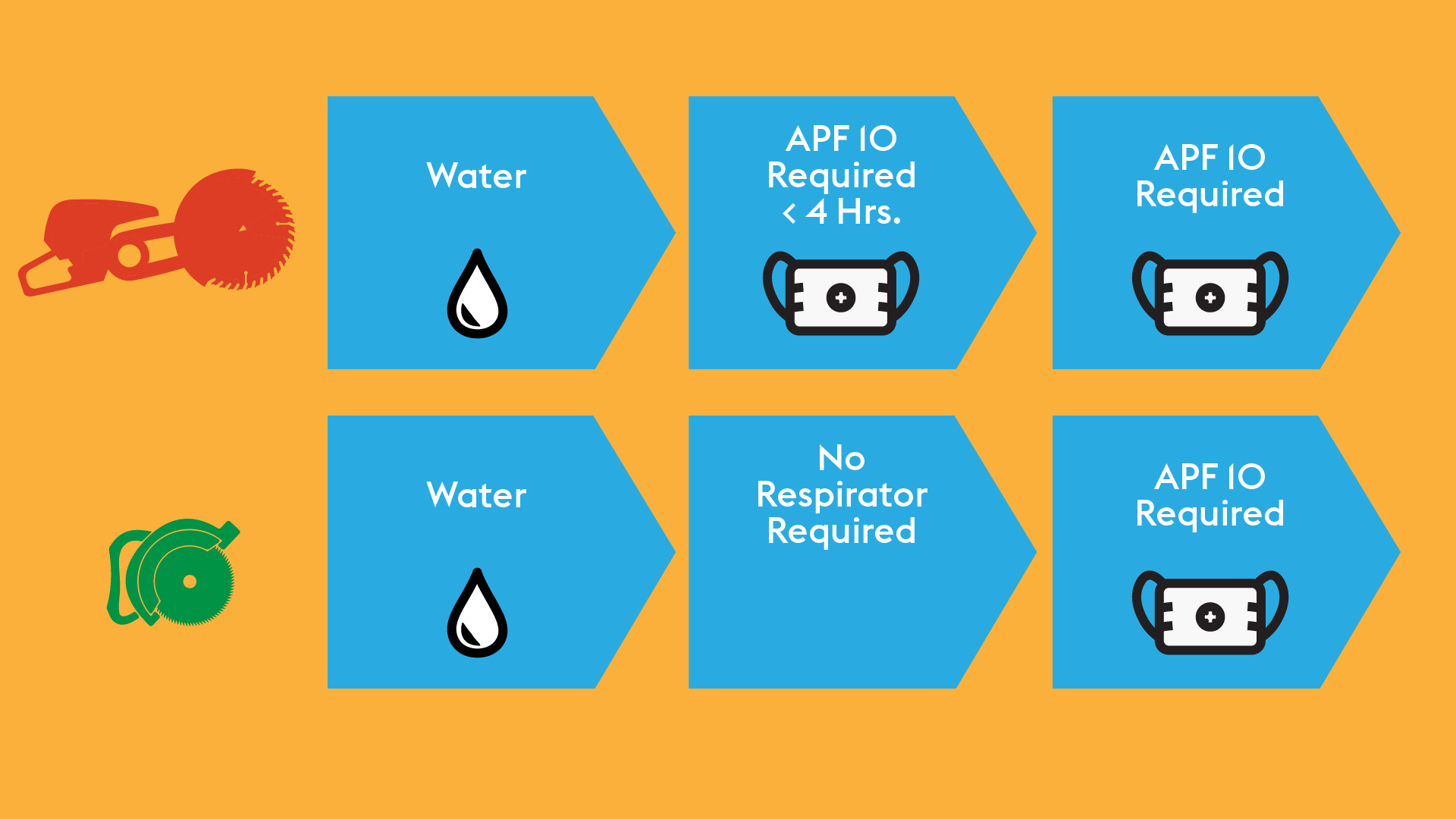 Our internal thoughts were really to approach the project in a fun way, and attempt to make it something that, even if it's a mandatory watch, that it's an interesting and unique watch, for about 11 minutes; the length of the module. Thankfully we had a really good base to work with, with a good character "rig" and abstract style:
We don't normally utilize a style like this for such long-form pieces, so we had to determine ways to make it fun while also keeping the budget on track. Where we landed, we felt strongly that it was more engaging than a PowerPoint or pan-and-scan production:
This is just one chapter of 6 - as usual with Mindforge videos, we also produced Spanish versions as well:
These videos have worked well for Mindforge; they are able to utilize us to produce content during the pandemic, and they get to show their clientele something a little bit different from their competition.
This was a great experience for Hotbed, as it allowed us to scale our usually shorter motion graphics content into something longer and unique for our portfolio that solved several problems at once. Contact us today if you've got something that we can add a little animation to!