Haskell Construction Training Script – Orientation Series
The Process of Reduction and Distillation of Content, and the Management of Scale
Haskell Construction has a rapidly growing safety initiative they're spreading across the country, and as a result, they were looking for ways to reduce the existing workload of their safety team so they could be freed up to work on other content. A large chunk of their time was spent training new hires on pretty general, non-specific training, as well as a bit of company history. When the pandemic began, things grew complicated with holding these sessions, so they consulted with us about the best solution to deliver the content consistently, while communicating the new direction that the brand was heading.
To say that these orientation classes covered a lot of material is selling them short. In-person classes took several days to get through everything, and it was a massive amount of dense material. Right off the bat, we knew that we'd need to manage that scale on an animation front – original estimates were putting us at about 50 minutes of video content to produce. On top of that, it all needed to be translated to Spanish for an additional version.
Creating a Construction Training Script
During the scripting phase, the first goal was to collect all the content; Haskell didn't have the course all in one content type, so it needed to be pulled in from documents, previous recorded sessions, and PowerPoints. Once that was accomplished, it took several weeks for us to evaluate the content and narrow down anything that we could. We never eliminated anything fully, focusing instead on reduction of detail and distilling large amounts of content into smaller, bite-sized segments. All of this while working closely with Haskell's safety team to make sure they weren't losing anything that was important to the training course or the company culture.
What resulted was a script spanning over 6000 words and an 11-part video training series. It went down for us as one of the longer projects we've ever worked on.
Scripting the Video Storyboard
Through that, however, we knew how to scale it all. When we dove into the video storyboarding process, we knew that designing every frame of the course before ever animating anything would be a huge task with many potential pitfalls. We knew there were moments where titles were shown, where there were bulleted lists, and all the usual trappings of a presentation.
But there were also moments where full-screen images were needed, where other content needed to take the stage while staying within Haskell's sleek branding. We wanted to capture the potential while video storyboarding less than we normally would. So we approached it almost like designing a PowerPoint deck, designing only a set of styleframes to get approved: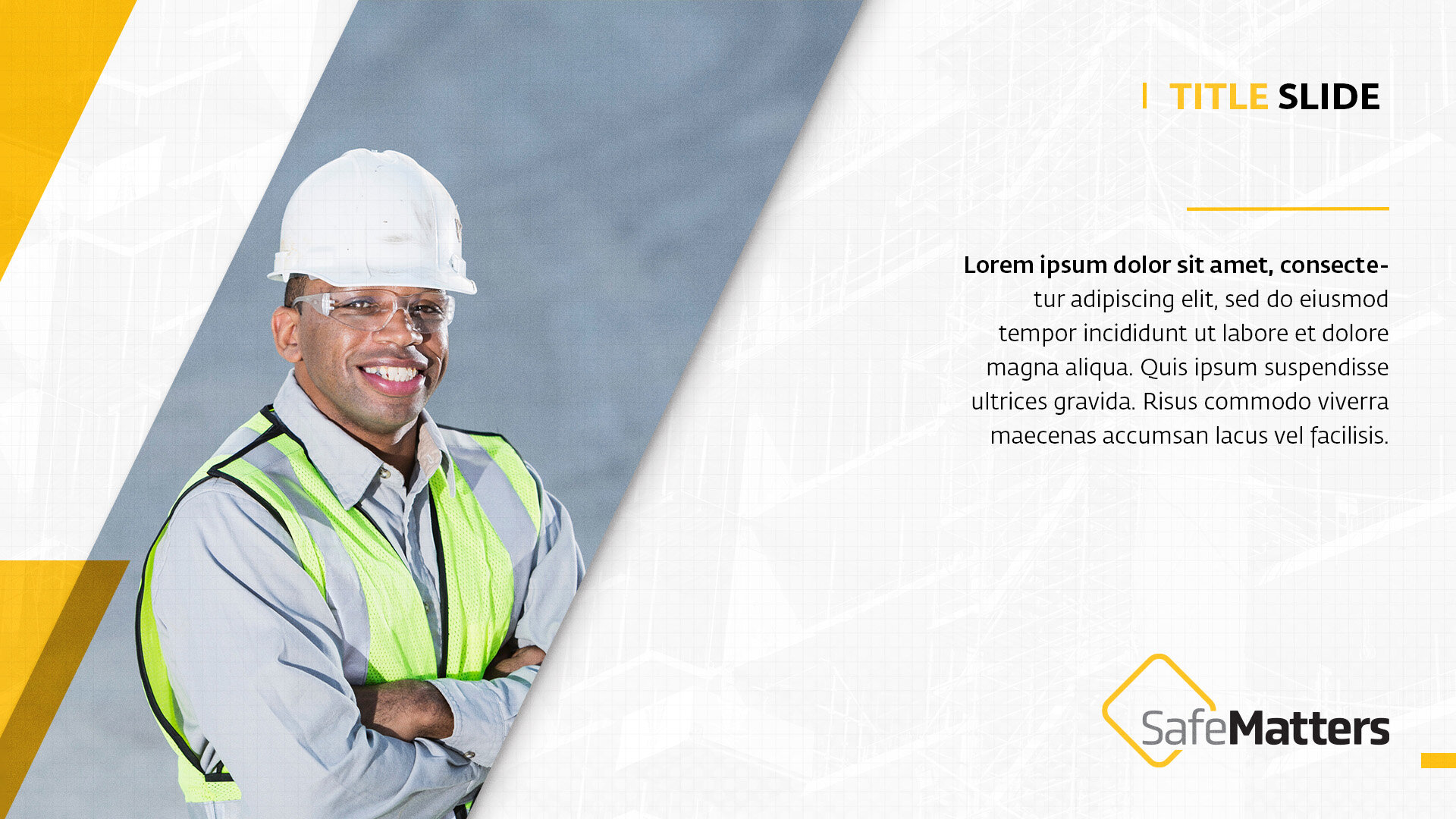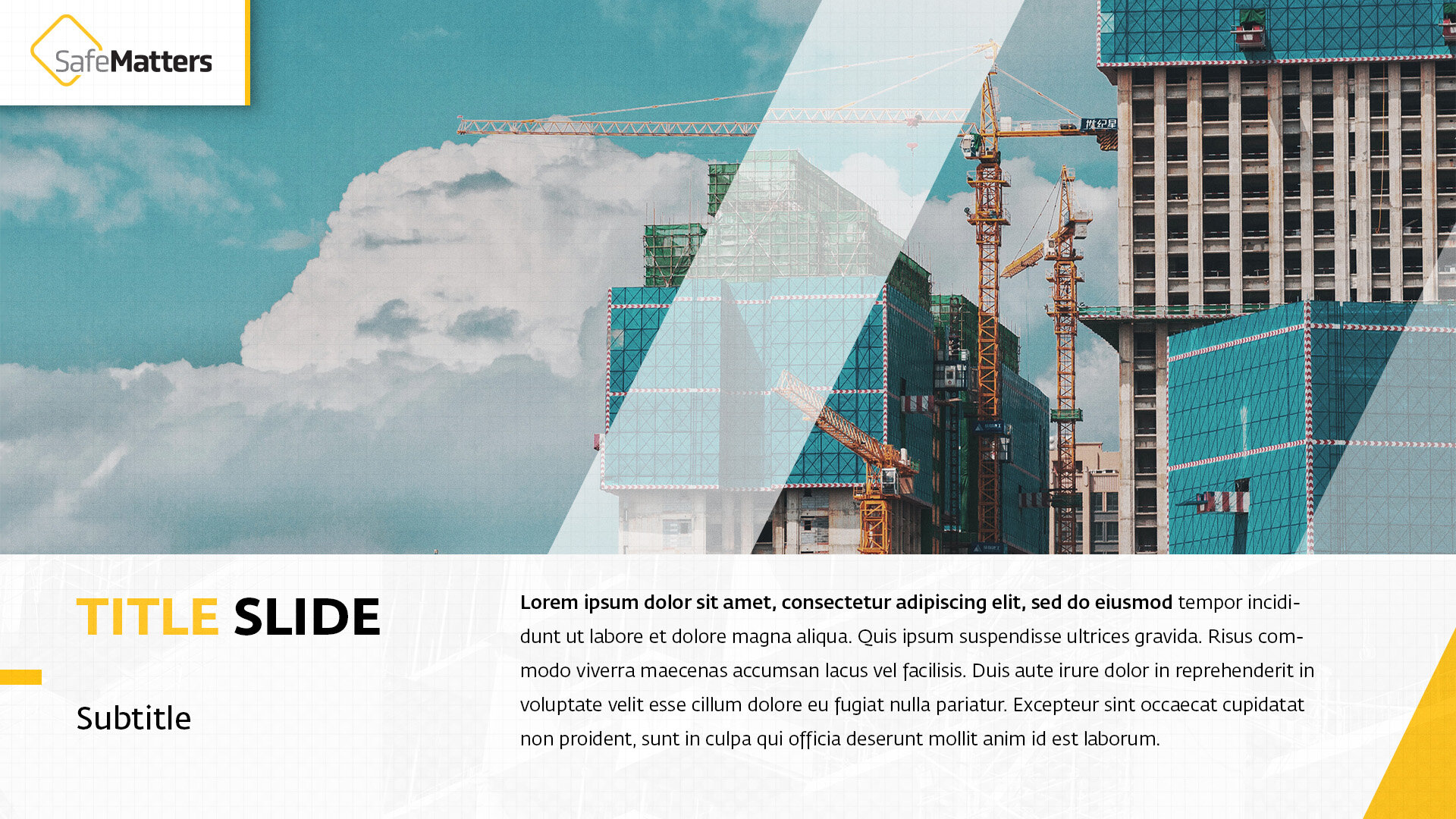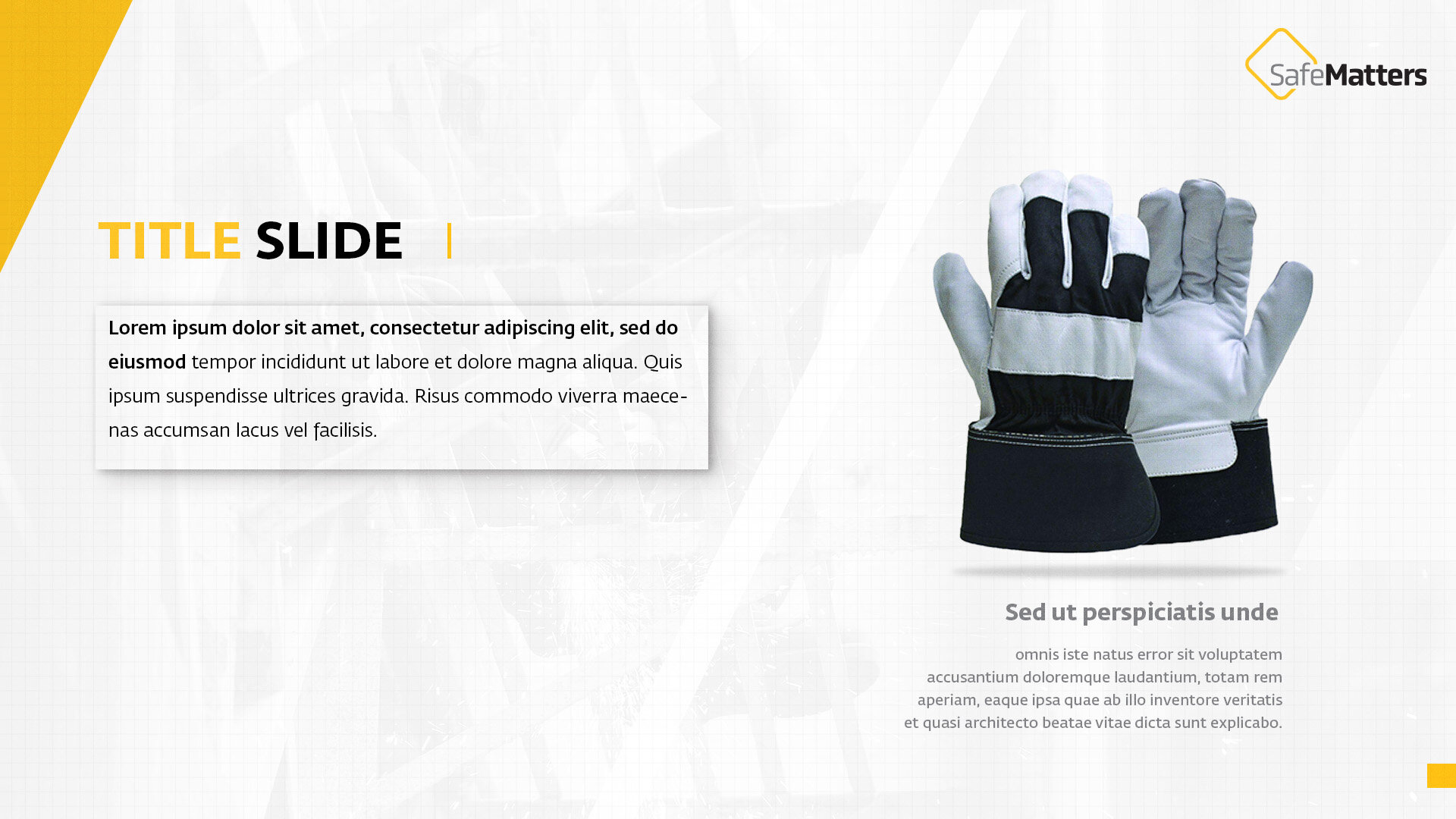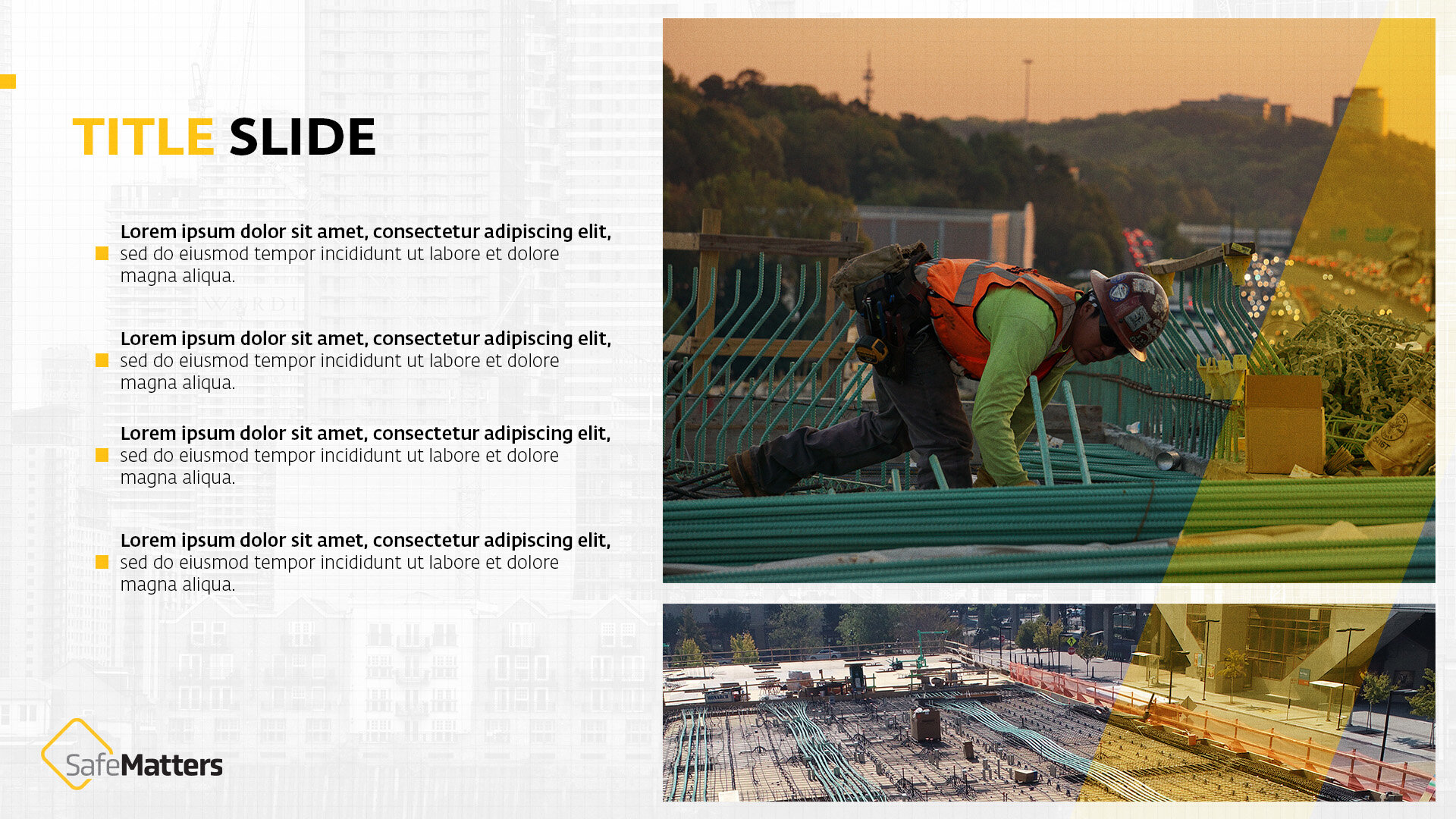 Once we got Haskell to sign off on these designs, we animated the first video as a proof of concept.
Simplifying the Video Production Process
After viewing one of these training videos, you might understand some of the tricks we were using to reduce the time spent. We made several presets, a few templates, and kept things generally simple. Anything beyond that, it was a lot of hard work and focused time to get it all done. All in all, it came out to 44 minutes of total content!
Converting to Spanish occurred after approval of the English versions, and while it's not a complicated process, at this scale it's a lot of additional work. Conversion of text and re-fitting all content to the new Spanish language voice over timing is a majority of the effort spent. Luckily, all text was left editable, and some useful expressions helped link up some design elements to the changing text.
In the end, the Spanish translation video totaled to 54 minutes, resulting in 1 hour and 38 minutes of video content.
Video Production – working smarter and harder
While the content was longer than most other video training content we work on, the fundamental process still remained the same, and our focus on providing client check-ins and setting expectations early throughout the process helped us manage the scale greatly. However, there was still a lot of hard work contained within this project. We like to work smarter over harder, but sometimes you have to do both!