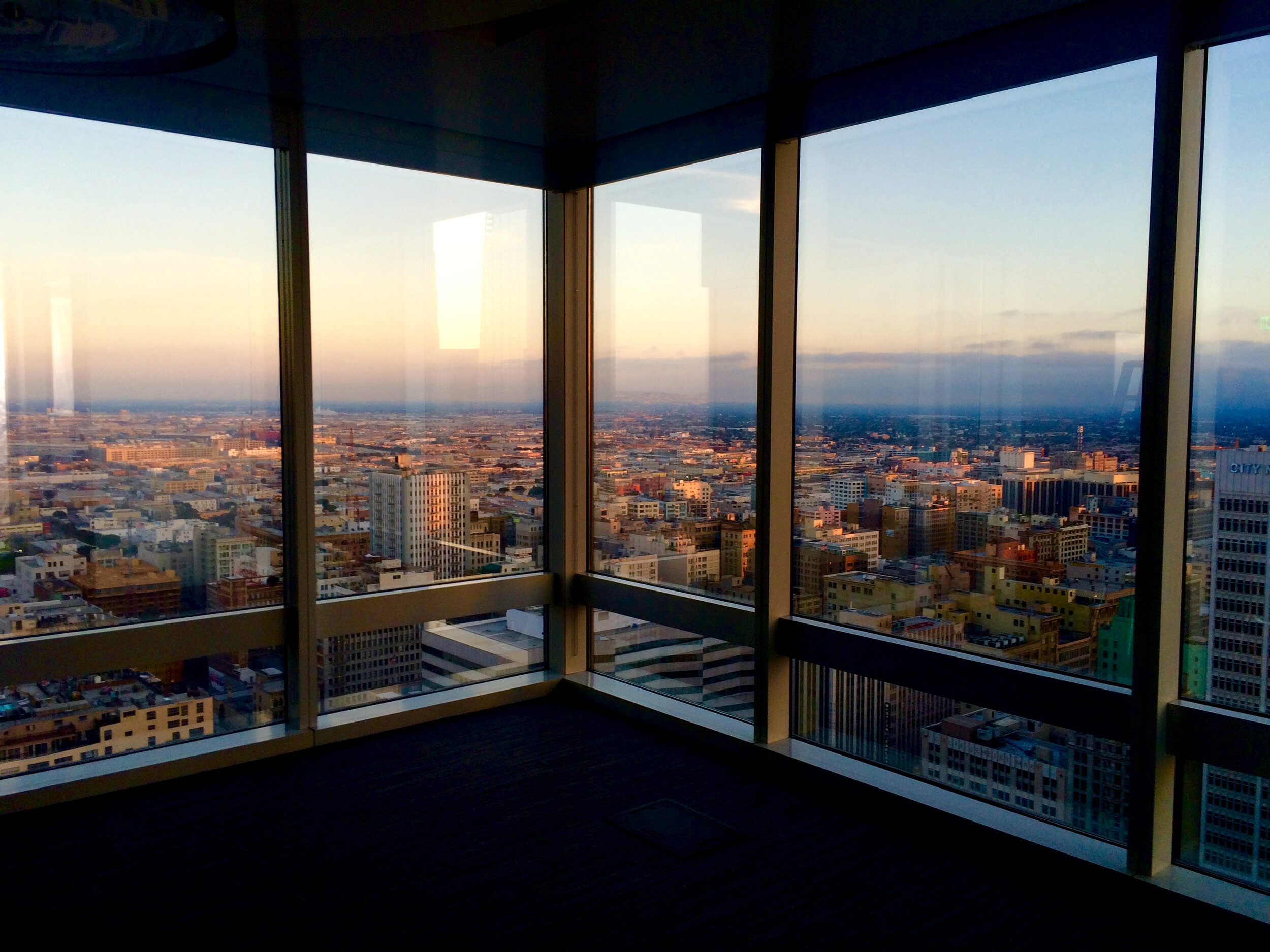 Healthy, Effective Risk Communication Tips
We are all in the midst of new territory with COVID-19. Our teams, stakeholders, clients and customers are concerned – not just for their own health, but for the disruption in work, services and daily life.
As we've observed, communication – clear, consistent and meaningful communication – saves lives and lessens risk. It also provides comfort and reassurance to audiences who need it more than ever.
Read More